The Wheels On Your Chair Act As Its Foundation.
Ideally, they create stability and smooth, quiet movement. So you can stay focused on your work.

You can finally get rid of that old plastic floor mat. Made with a soft, yet surprisingly durable, polyurethane material, LF Wheels move effortlessly on almost any surface - tile and carpet alike, while being gentle on easily-scratched surfaces like hardwood and vinyl. The casing is also high-grade steel, which supports big & tall users.

Parts
LF Wheels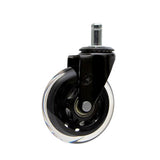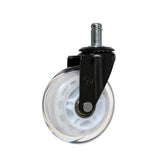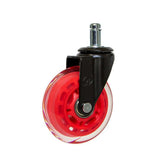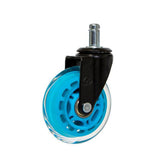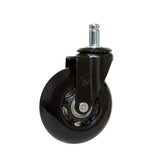 KEY FEATURES & BENEFITS
The Wheels on Your Chair Are Its Foundation.
Made of a soft but durable polyurethane material, our LF Wheels roll smoothly and easily on any surface. The internal support bracket is high-grade steel, providing years of effortless rolling. Flexible - fits any base
If you are suffering, get instant relief today.