PALISADES


Mesh-Back Office Chair
Crafted for ergonomic comfort and modern style
Innovative design and the usual superior ergonomic support you've come to expect from LIFEFORM®, combined into a new modern, streamlined look: all at our most affordable price.

Our new weight-activated flex mechanism regulates the force needed to recline the chair based on body weight. So it automatically adjusts to every user. Every time. The height-adjustable backrest and lumbar support ensure you have the right support where you need it.

The lightweight suspension Mesh-Back and the chrome base also gives it a more contemporary look. The durable frame is coupled with an engineered composite seat to ensure a strong, balanced foundation.

View Palisades Mid-Back
Palisades Mesh-Back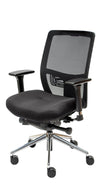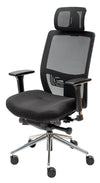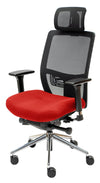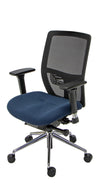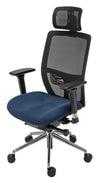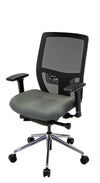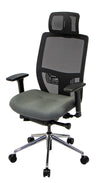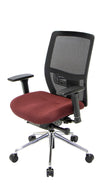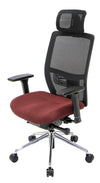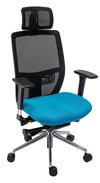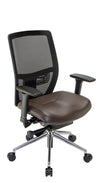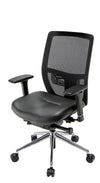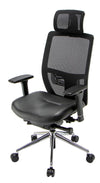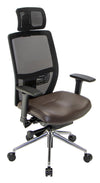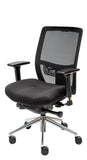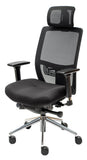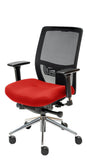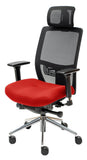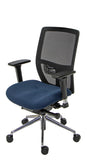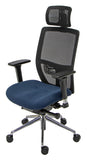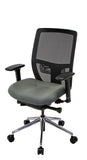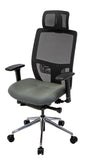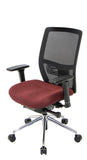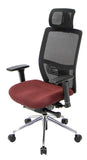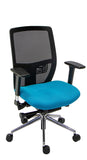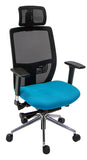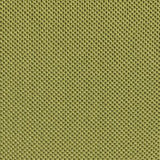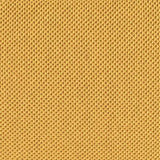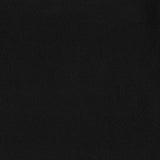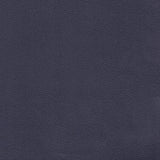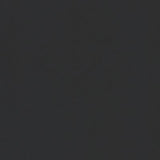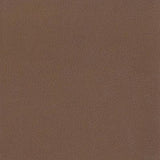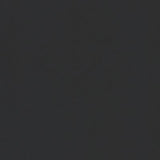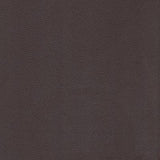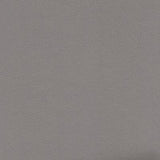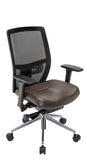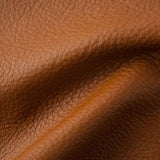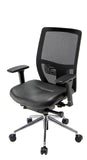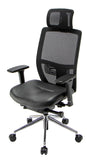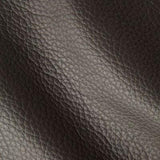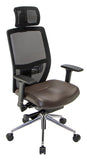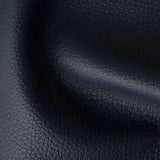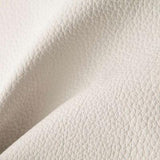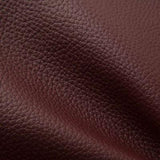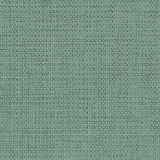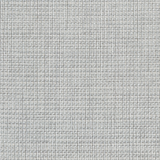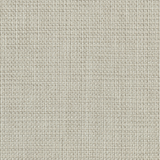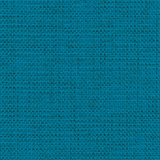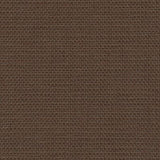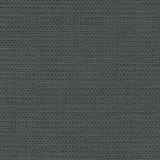 KEY FEATURES & BENEFITS
Recline In Comfort
It's time to lean back. With our Palisades ergonomic office chair, we're focused on functionality, versatility and comfort. How the chair adjusts to you, the ergonomic support it gives and how it promotes your well-being are all important. It's not all about doing. Sometimes you just need to relax and do some deep thinking. Adjust the tension and relax.
Ergonomic Back Support
Style can be this comfortable. The mesh backrest is lightweight and breathable. Combined with the ratchet back height adjustment, the lumbar support provides ergonomic stability right where you need it. Customizable to fit virtually every height.

Not everyone sits the same way - the adjustable back angle allows the backrest to be reclined and locked. So you can sit back when you're not focused on a task, which also encourages blood flow through the pelvis.
Seat Adjusts For The Perfect Fit
Uncompromised comfort is an essential element for all-day concentration. The contoured seat is designed to redistribute the body's weight over a large area. For taller users, the seat-slider allows you to adjust seat depth up to 2" forward. The Optimum seated position should be a minimum space of two finger widths behind the knee, which encourages blood flow behind the knees. The forward tilt also gives you the freedom to change tasks easily while the seat moves with you.
Arm Adjustment
You don't keep your arms in the same position all day. That's why the Palisades Series ergonomic office chair armrest is ready to move with you. Easily adjust the height, width, angle and length of our arm pads to better support you and reduce tension in your wrists and shoulders.
LOOKING FOR MORE DESIGN OR UPGRADE OPTIONS?
Still have questions about how to design the perfect chair, unique to you (or that special someone)?
Please contact our Customer Service team at 403-720-3966 or 1-800-661-8568 (Toll-Free in Canada & USA only)

Email Us